It is hard to imagine that anyone could have dismantled the Soviet Union from the inside faster or more comprehensively than Mikhail Gorbachev, a man who had no such intention. Its crumbling is both Gorbachev's singular achievement and his personal tragedy.
It is also the most important moment in history since 1945.
Popular perceptions have transformed the former Soviet leader into a kitschy icon, remembered as much for starring in an advert for no-crust pizza, as for picking up a Nobel Peace Prize.
But in the demise of 'The Evil Empire' he was no naïf, nor a catalyst for generic historic inevitabilities. Almost every single event in the countdown to the fall of communism in Russia and beyond is a direct reflection of the ideals, actions and foibles of Mikhail Gorbachev and those he confronted or endorsed.
This is the story of a farm mechanic who managed to penetrate the inner sanctum of the world's biggest country, an explanation of what drove him once he reached the top, and an attempt to understand whether he deserves opprobrium or sympathy, ridicule or appreciation.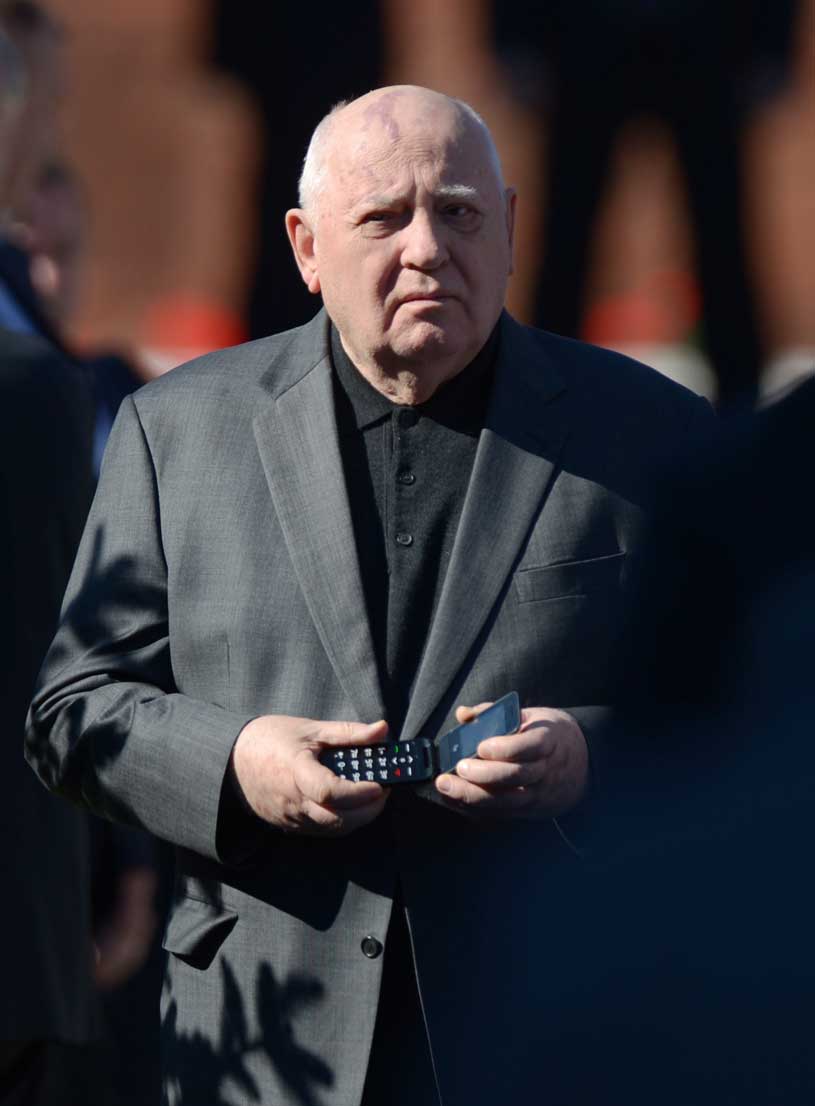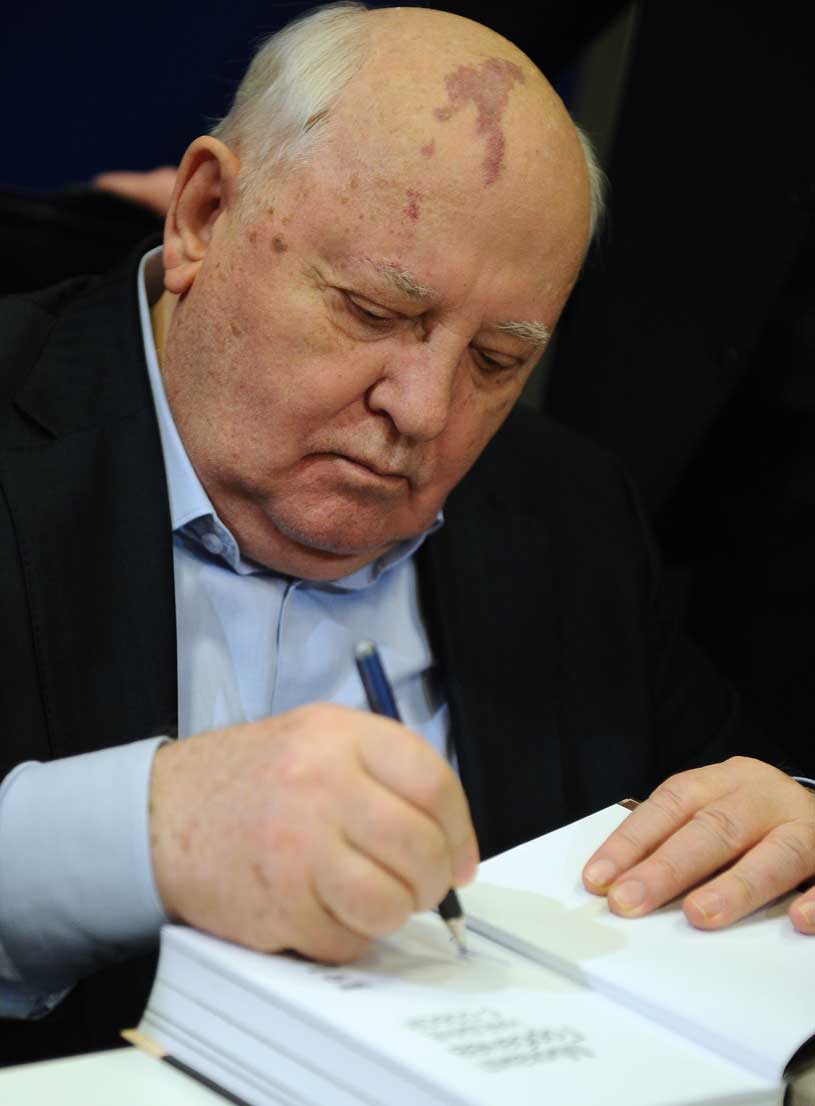 If not me, who? And if not now, when?
— Mikhail Gorbachev